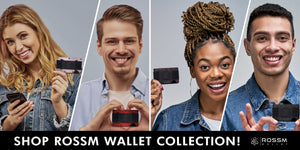 3 REASONS WHY PEOPLE ARE SWITCHING TO THE ROSSM WALLET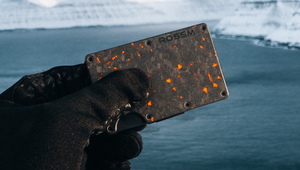 🚀 Slim Design
Our wallets are sleek and compact, making them a breeze to carry in your pocket or bag.
And you can organize your essentials effortlessly with dedicated slots for cards and cash.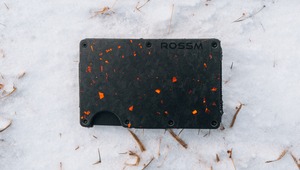 🛡️ Unmatched Durability
Built to last, our wallets withstand the test of time and daily use.
Choose from a stunning array of options to match your unique style.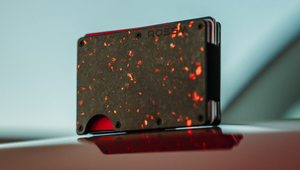 🌟 RFID-Blocking
Enjoy peace of mind knowing your cards are protected from potential theft.
And with free fast shipping, you can enjoy your new wallet in no time at all!
Upgrade Your Everyday Carry Today!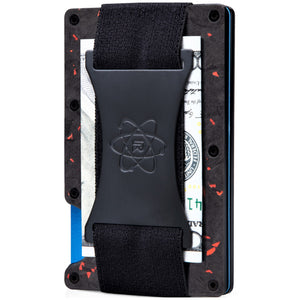 🛒 Shop with confidence - Enjoy Free Shipping & Hassle-Free Returns!
Join our social community for exclusive updates, new arrivals, and special offers. Follow us on Instagram & Facebook!
And remember, a well-designed wallet isn't just a fashion statement; it's a reflection of your personality and an essential tool to keep your everyday life organized. Upgrade to Rossm wallets and experience the true power of simplicity!